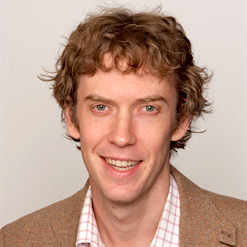 Philip is a computational biophysicist. His research is focussed on improving the effectiveness of antibiotics, primarily through developing computational methods that can predict whether novel mutations cause resistance to an antibiotic (or not).
He is a Senior Researcher in the Modernising Medical Microbiology unit at the John Radcliffe Hospital in Oxford.
Philip organised the first Software Carpentry workshop in Oxford back in October 2012 and qualified as a Software Carpentry (and Data Carpentry) Instructor in May 2014.
For more information about any of the above, please see his group website.